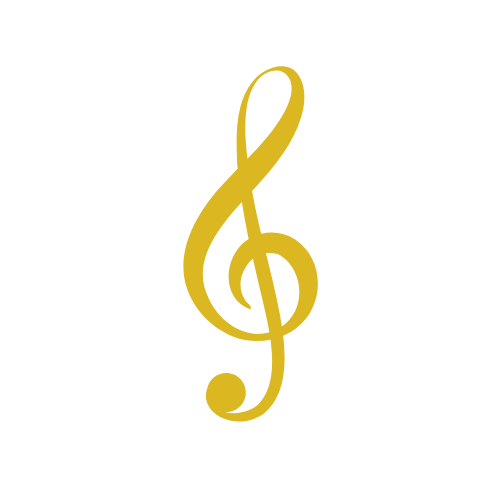 Mantra Music
Mantra concerts live & online
Mantra singing live & online
Videos & more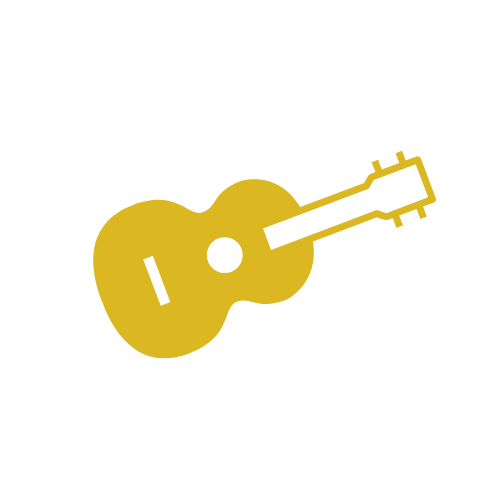 Mantra Ukulele
Mantra Ukulele Courses
Mantra Ukulele Seminars
Songbooks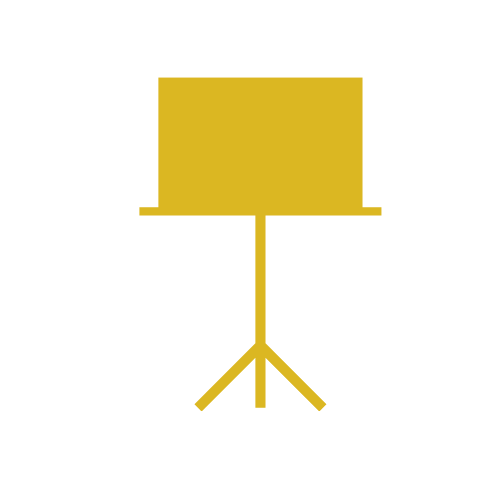 Lessons
Ukulele
Vocals
Violin & Viola
Piano & Harmonium
Modern Mantra Music for Heart & Soul – lively, touching, and full of sunny lightness.
Musik große Liebe und Leidenschaft
Music is Shankari's great love and passion. Starting with classical music, she quickly moved on to folk music: Irish, American, German singer-songwriters, and folk rock, as well as some jazz, swing, theater and film music. Combined with her love for yoga and Indian mantras, this resulted in a singer-songwriter style that she calls "modern mantra music."
This can be heard on her albums "Mantras for Heart'n'Soul" (2019) and "Mantras for the Aquarian Age" (2020): catchy melodies combined with unusual instrumentation. In addition to piano and bass, concert, tenor, and baritone ukuleles create a lively groove. Multi-voiced vocals are complemented by violin, viola, a gudadrum, and occasionally a delicate glockenspiel.
With her new album "Mantras for Peace & Joy" (2022), Shankari once again brings all her musical influences to the fore. This time, the violin is more prominent – classical strings, jazzy violins, and folk fiddles underscore the mantras in an unusual way, clearly revealing their Irish roots.
Shankari is inspired not only by different sounds of acoustic instruments, but also by their tuning. Above all, 432Hz, the natural tuning of the cosmos, which has a relaxing effect and opens the heart.
She now also performs live in 432Hz.